There may come a time while on your relaxing vacation, somewhere between reading the pages of that latest novel and sipping another piña colada, when you'll find yourself wanting to go beyond the shoreline and taste a little more adventure. 
Varadero beach offers a fair share of outdoor water activities to keep you cool on those hot, Cuban days.
Scuba & Snorkeling
The clear waters off Varadero provide good visibility, but that doesn't necessarily mean you'll see many interesting coral or fish waiting for you steps from your resort. If you're an experienced diver, or wanting to learn how to Scuba, you may want to venture out with a professional.
There are a number of diving guides in the area that come highly recommended. In addition to local tours near Varadero (Coral Beach, Saturn Cave, or Bacunayagua Reef for reef dives), there are also tours to various Cuban dive sites in Trinidad, Guajimico, and Pay of Pigs (wall dives).
Here are some of the top rated snorkel & scuba tours that consistently get the highest rated reviews:
Third time in Cuba, third time booking with ScubaLibre. Let me tell you, the attitude and professionalism of these guys is unparallel.

Matthew A.
A scuba dive in the Caribbean might be just the thing to check off your "Bucket List."
On the other hand, if you're unsure going below the surface is right for you, perhaps you'll want to spend some time having fun above the water.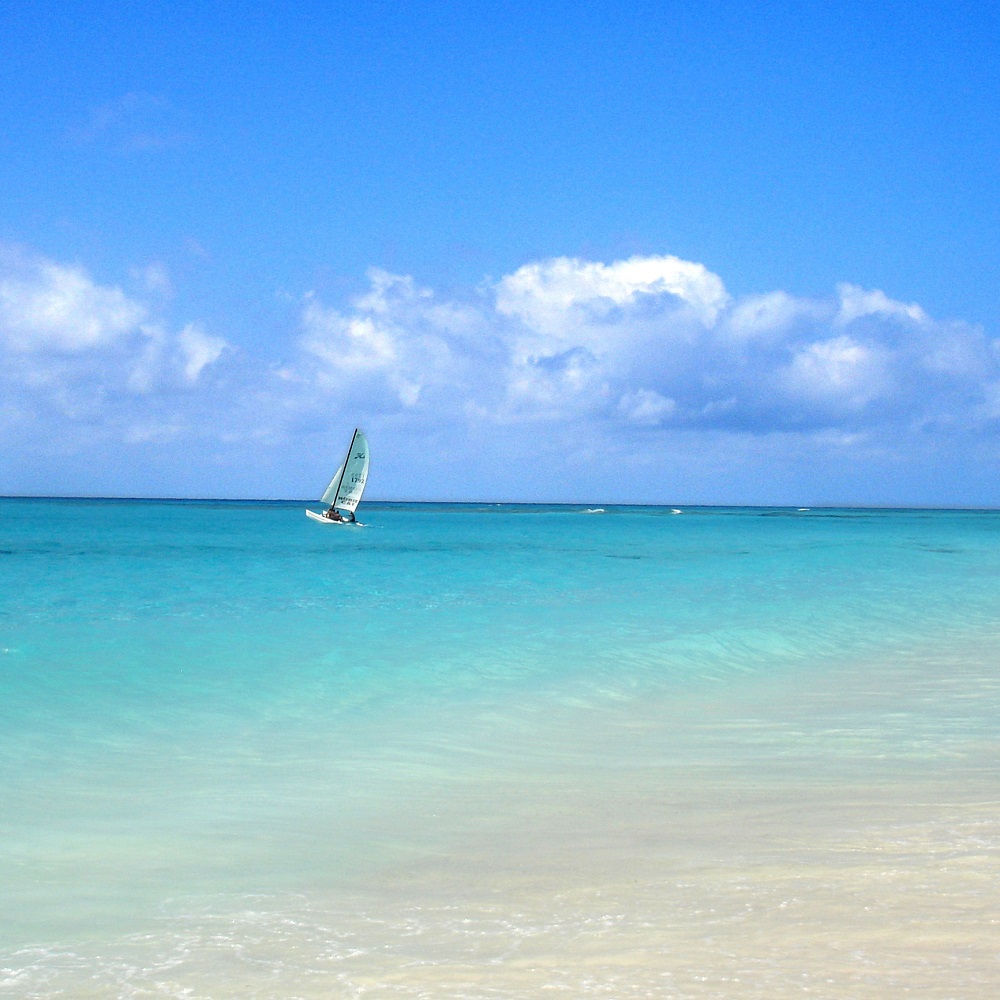 Catamaran, Kayaks, Paddle Boards
When researching where to stay, check the amenities offered to see which water sports are included. Windsurfing boards, kayaks, smaller Hobie catamarans, or stand-up paddle boards will make your time at the beach that much more enjoyable, and usually these activities are included in the price at your all-inclusive resort. 
If those water activities seem a little too tame, strap on one of these boards to catch some waves….
Windsurfing & Kitesurfing
Although Cuba is best known for it's sun and tranquil seas, it can get it's fair share of waves on a windy day. When the breeze picks up, give Kite-surfing a try with one of these local kite surf schools:
My husband and I tried kitesurfing for the first time (we are both 44 years old), and it was really fun and exciting! I felt very safe at the "secret spot," no swimmers, shallow water, just perfect!

Rainer M.
As you can see, Varadero is much more than a sleepy beach town.
Feel free to kick-back on the beach for as long as you like. When your ready to be a little more active, get out on the water for an experience of a lifetime.
~ Varadero Life
Enjoy this article? Share the love with your friends:
---
---
Have a question about Varadero?
Discover what other's are saying
and share your own experiences
in the Varadero Life Forum!