On my first trip to Cuba, a local tour guide told us that Varadero is "not the real Cuba." 
He went on to say, "Varadero is… plastic."
I understood this to mean that Varadero is designed as a tourist area. It is a bit of a facade because much of the authentic Cuban experience lies beyond the gates that separate the Varadero peninsula from the rest of the island.
The good news is, if you want to discover "Authentica Cuba" there are many tours to get you there. Definitely make time for one of these trips when visiting Varadero.
---
Havana
The history, the beauty.
If it's your goal to get to La Habana at least once in your lifetime, you may as well visit before the US trade embargo is lifted and it becomes flooded with even more tourists.
Havana: Day Trip
This bus tour takes most of the day and covers all your bases. You'll see the new Havana, old Havana, the old fort, museums, etc. There is plenty of time for walking, eating, and taking in the city. Check with your tour provider for details.
If your goal is to simply see the city, this is a really convenient way to do it.
Public Washroom Pro Tip: Throughout Cuba, bring along some toilet paper or tissues with you; restrooms aren't reliable. Also, a have a peso to tip the washroom cleaning staff.
Havana: Overnight
For those that want more than just a quick taste of Havana, there are tours designed with a little more substance.
For example: after touring the city, you can see the famous Tropicana show in the evening. There is also another tour option available for an overnight stay.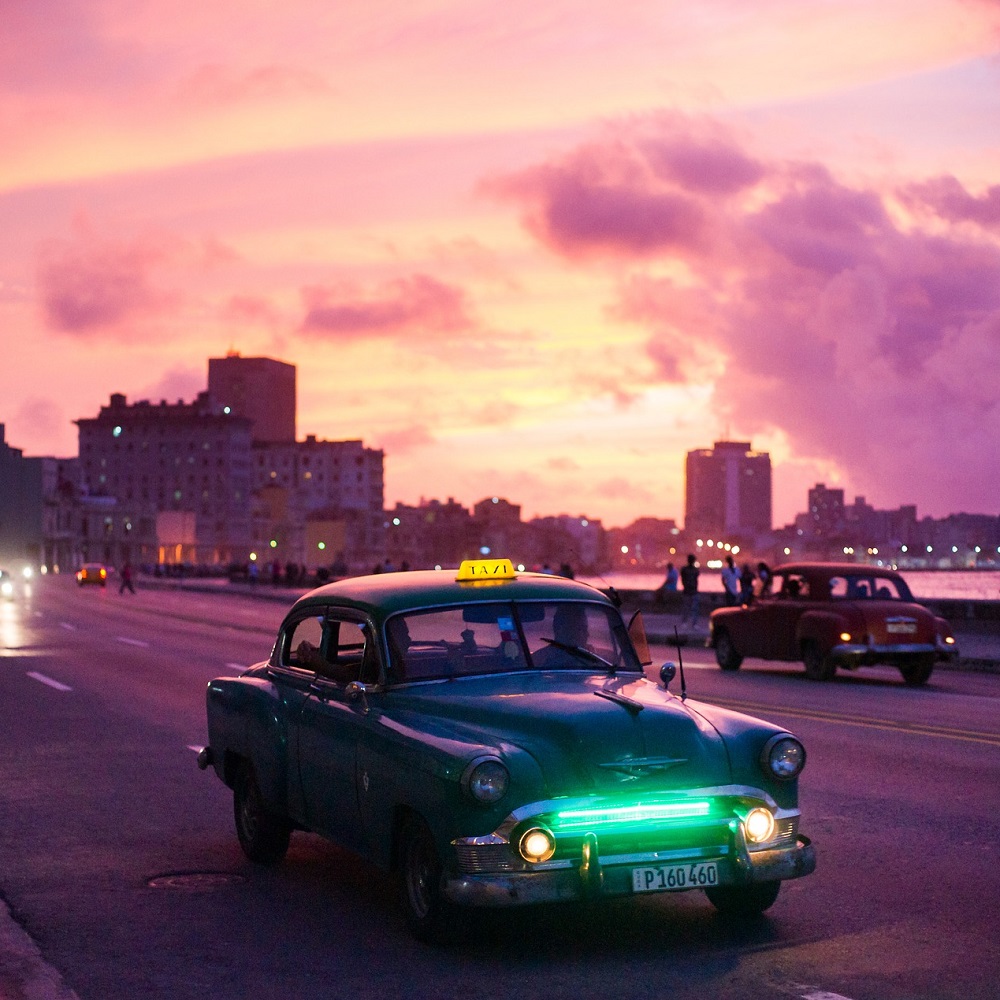 If driving on a bus with other tourists doesn't sound appealing, you can always hire a taxi to take you on your own private tour. Some drivers come highly recommended and can provide that personal experience catered just for you.
---
Trinidad, Cienfuegos & Santa Clara
Other cities in Cuba shouldn't be overlooked. Once Havana is checked off your Bucket List, take a trip out of town to one of these other locations.
Trinidad, Cienfuegos, and Santa Clara, are three of the cities that are accessible from Varadero. Tours are available to one or even all three of these cities at a time.
Check with your tour provider for the itinerary. You'll be spending much of the time one the bus when visiting three cities as there is a lot of ground to cover.
---
Sugar, Cigar & Rum
Head out to the rural areas of Cuba to visit a mill where sugar and rum are made. This tour is a step back in time and displays the industries that built this proud nation.
Experiencing this side of Cuba is a great contrast from the urban and beach areas.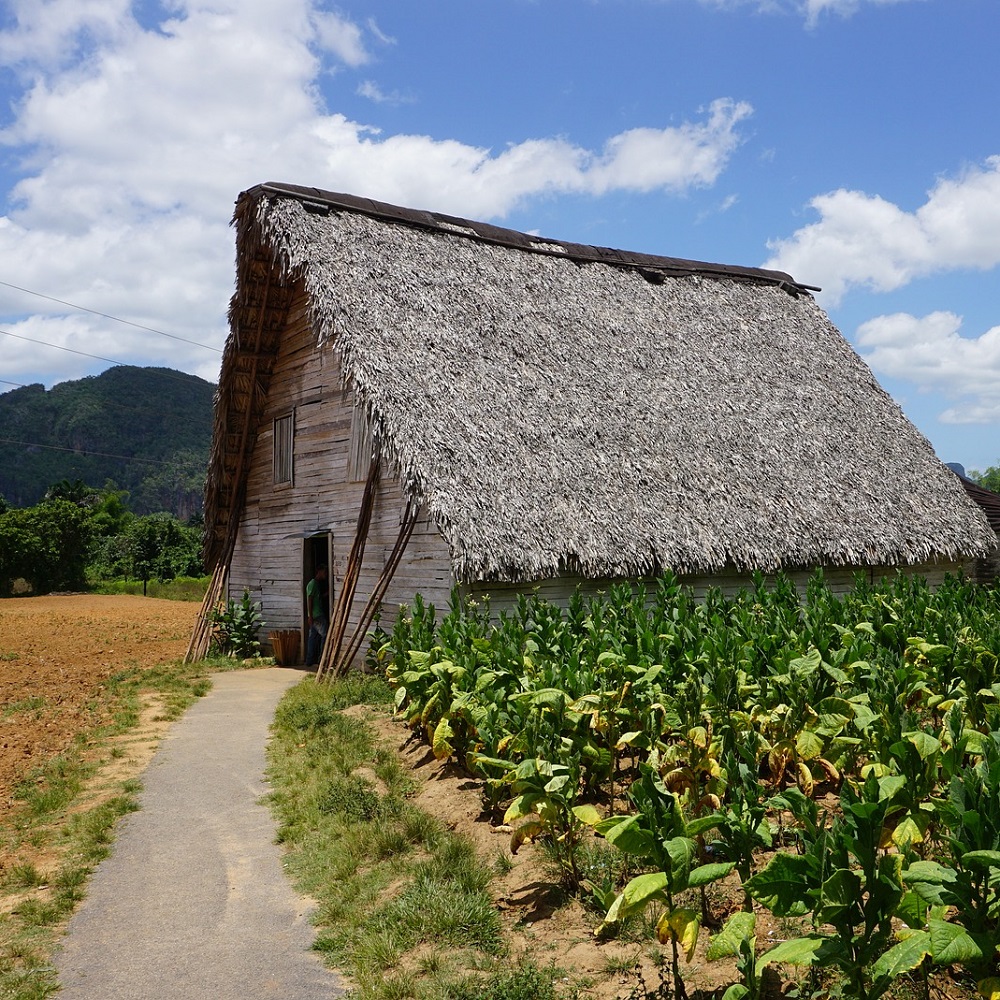 ---
Although trapped in time 50 years, Cuba is now changing. The past 5 years look much different than the previous decades, and this will only continue.
Even if you plan on coming back to Cuba one day, it will undoubtedly be a different when you return.
While visiting Varadero, take the opportunity to explore as much of the island as you can. It will give you a chance to participate in the "real" Cuba, rich in history, culture, and people.
~ Varadero Life
Enjoy this article? Share the love with your friends:
---
---
Have a question about Varadero?
Discover what other's are saying
and share your own experiences
in the Varadero Life Forum!